GLOBAL HOSTING SOLUTIONS
Re-Establish Your Online Global Hosting with Webbester Global Hosting Service.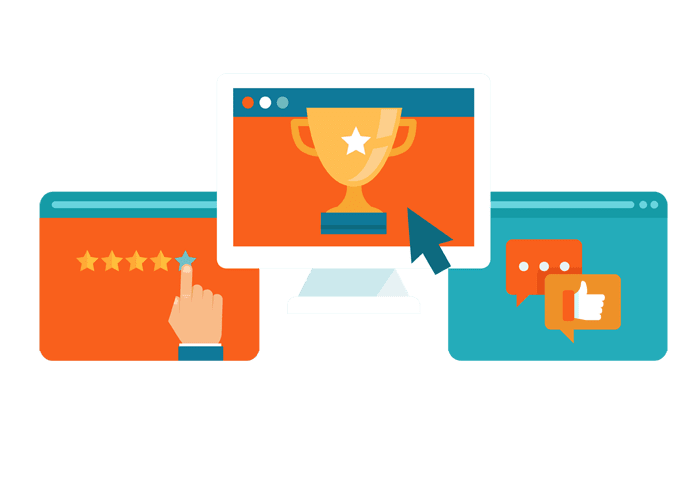 GLOBAL HOSTING SERVICE
A Preconfigured Solution Built For You
Our engineers have used their extensive hosting expertise to design and deploy a custom solution for your specific objectives. From highly available web architectures to simple blog hosting, we can provide you with a solution that best fits your needs.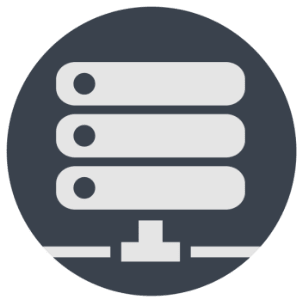 • Enterprise Class
• High Performance
• Hybrid Hosting
• CloudLinux
• Linux Hosting
• Game Servers
• Windows Hosting